Aktor głosowy, realizator dźwięku, kompozytor.
Dla mnie głos to całe życie. Wciąż odkrywam kolejne jego warstwy.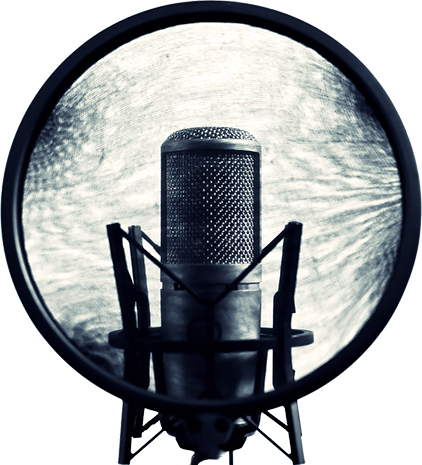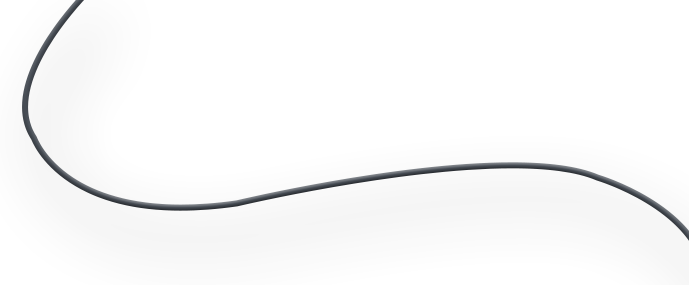 Użyjmy głosu świadomie
Możemy postawić na naturalność i emocje. Można też pójść w kalkę, czyli w to co zwykło się rozpoznawać jako "profesjonalne nagranie" lektorskie. Nie oceniam – stworzymy wspólnie to, czego potrzebujesz, by trafić do Twoich odbiorców.
Każde wyzwanie konsultuję z najlepszymi specjalistami, nieustannie się doskonaląc. Pomaga Społeczność, gdzie lektorzy i przedsiębiorcy wspierają się wzajemnie.

Twój głos: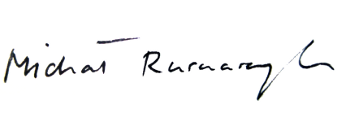 1 – 6
godzin – średni czas realizacji projektu (zależnie od złożoności)
6000 +
plików nagrań wysłanych do klientów
1 z 580
najbardziej udanych realizacji!
(wg rankingu Voicebunny)
Pilny projekt? Nie ma problemu.
Otrzymaj darmową indywidualną wycenę już teraz.
Oferta
Jako, że mam ponad 10-letnie doświadczenie w produkcji muzycznej oraz możliwości podejmę się realizacji tych typowych jak i nawet najdziwniejszych idei:

Zapytaj o cenę
…lub złóż zamówienie. W cenie nagrania zawarta jest obróbka. W większości przypadków otrzymasz kilka wersji interpretacyjnych tekstu. Możliwe negocjowanie cen w przypadku dużych/stałych zleceń. Wystawiam faktury VAT.