I am a voice-over artist,
sound engineer, producer and trainer.
Voice is a big part of my life. I love discovering its new layers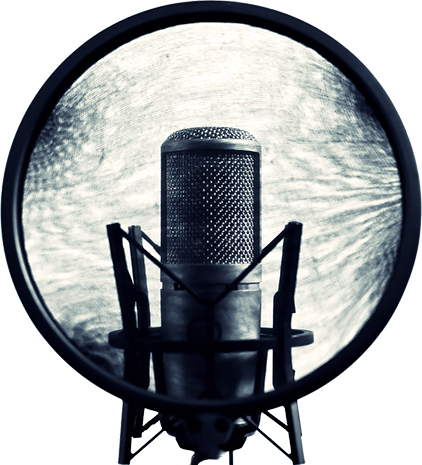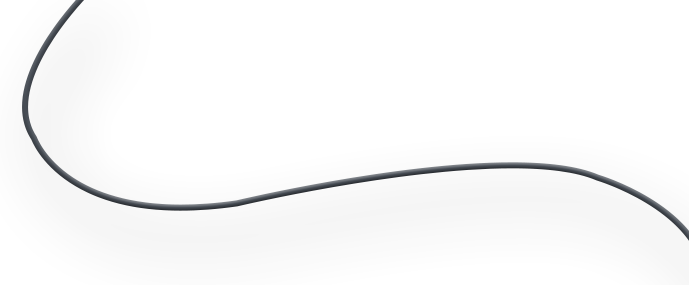 I am constantly developing myself, to provide you with the best product according to the current standards.
What's important – I use my voice consciously to deliver unique voice recordings. Despite the intense work, I find time to constantly learn new techniques of working with voice, acting and singing. For years I've been collecting materials about voice on "Gadam do siebie". In addition, I run a community where voice-over artists can help each other.

Recordings for you will be carried out in my own studio – with attention to the highest quality but bearing in mind your precious time too. All this to develop such a material that you exactly need!
Your voice: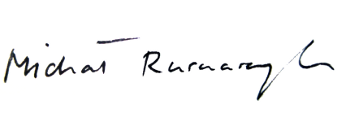 2 – 8
hours – an average project realisation time
 1100 +
of recording files sent to clients
1 of 580
voice-over artist's best creations!
(*according to the VoiceBunny ranking)
Urgent project? No problem.
Receive a FREE and individual assessment, just now. Find out more.

Tell us what you need
Ask for a price
…or place an order, the price of includes the processing of the recording. In most cases, you will receive several interpretative versions of the text (emotions – not the text changes). Possible price negotation for large continuous orders. I issue VAT invoices.

Tell us what you need