I am a voice-over artist,
music producer and teacher.
Voice is my life. I am still discovering its new layers.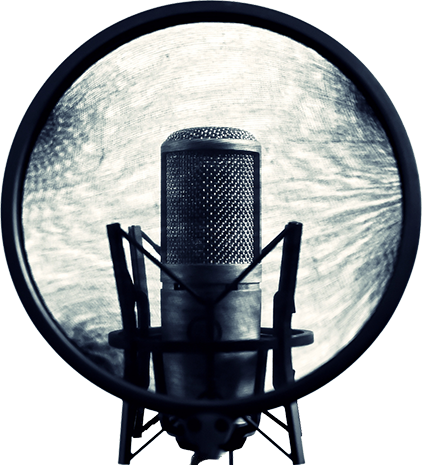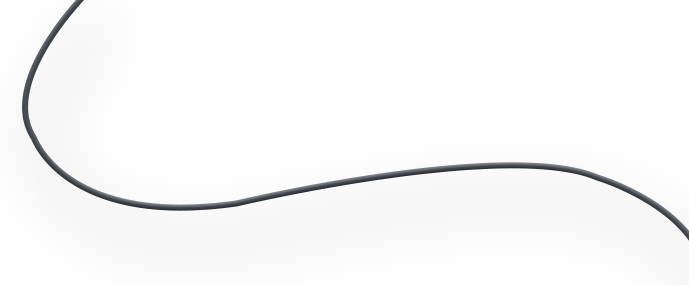 I am constantly developing myself, to provide you with the best product according to the current standards.
I invest time and energy in regular training among the best specialists, speech therapists, acting and singing coaches? And I ensure you, I won't stop on that. I use my voice consciously. For years I've been collecting materials about working with voice and its psychology on "Gadam do siebie". In addition, I run a community where voice-over artists help each other.

Recordings for you will be carried out in my own studio – with attention to the highest quality, bearing in mind your precious time. All this to develop such a material that you exactly need!
Your voice: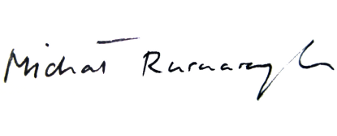 2 – 12
hours – an average project realisation time
 800 +
of recording files sent to clients
1 of 506
voice-over artist's best creations
(according to the VB ranking)
Urgent project? No problem.
Receive a FREE and individual assessment, just now. Find out more.
Products
As I have more than 10 year experience in music production (and …) I will undertake the realisations of those typical as well as even the strangest ideas.

Ask for a price
…or place an order, the price of includes the processing of the recording. In most cases, you will receive several interpretative versions of the text (emotions – not the text changes). Possible price negotation for large continuous orders. I issue VAT invoices.
Yes, I want to receive notifications about the latest packages and offers.
We promise no spam. The frequency of the mails – fewer than one e-mail per 2 months.